News
Site News
A number of P6 and P7 pupils took part in a mini triathlon competition at Grove.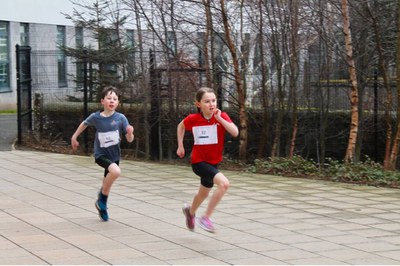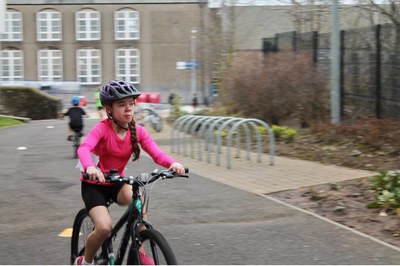 P6s and 7s acted, danced and sang incredibly over the two show nights. It was fantastic to see such a talented group of children.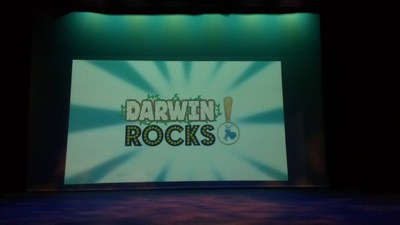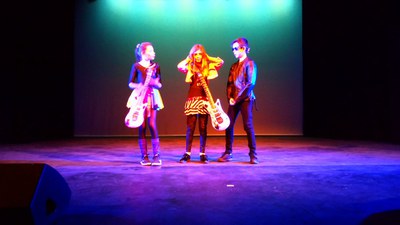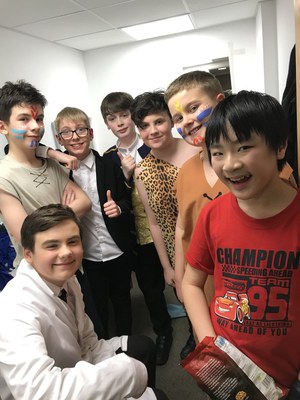 The 'Beast from the East' caused all the schools to close in Dundee on Thursday and Friday. Here are a few photographs of what we got up to.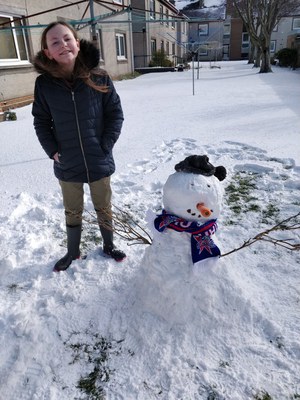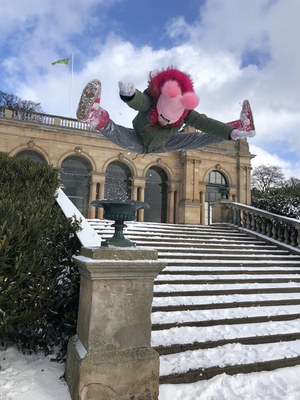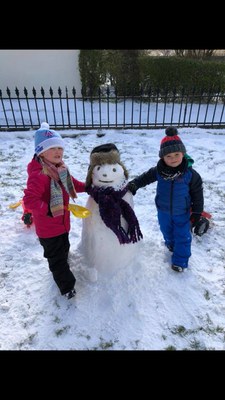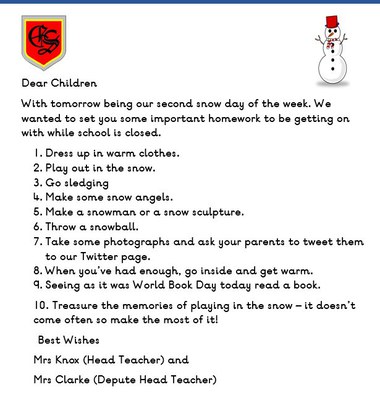 Lots of classes have been taking their learning outside.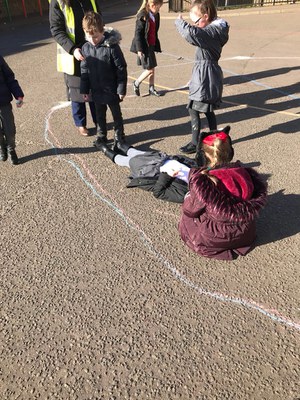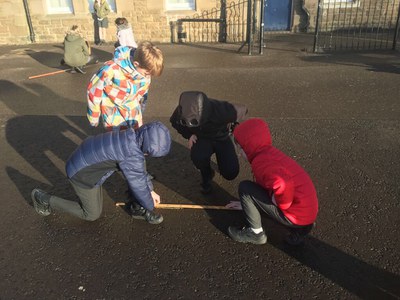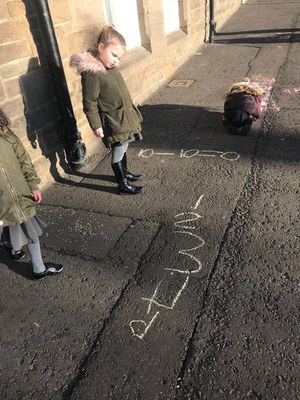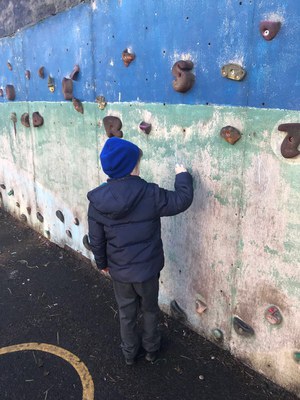 ​
Well done to the football team who won 4-2 in their match tonight.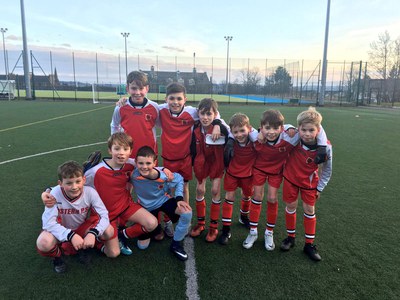 We hope everyone had a great time dancing at our Burn's night celebration.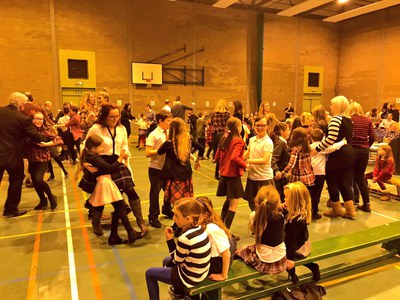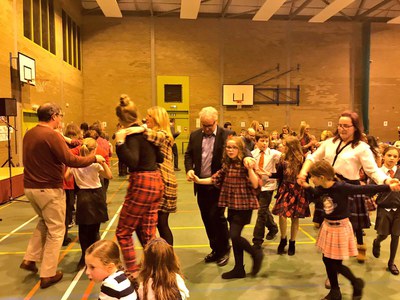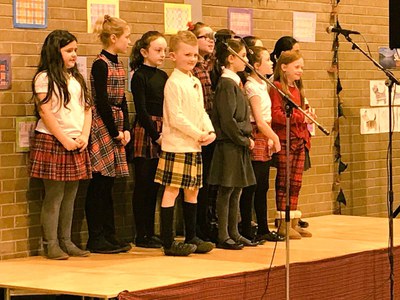 The hockey team had a fantastic time at the tournament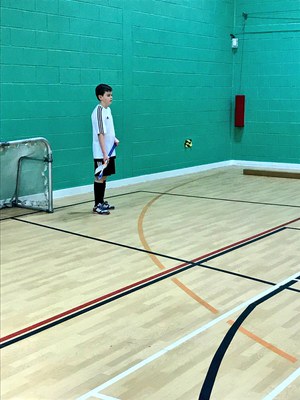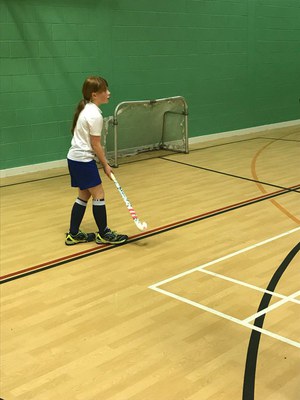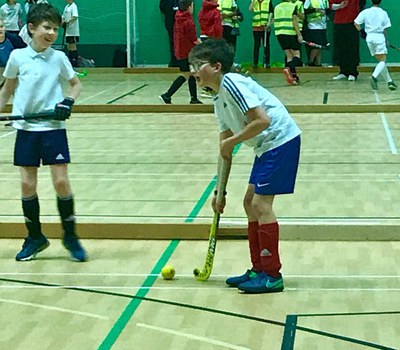 P5s were learning about the Romans on their school trip to Edinburgh.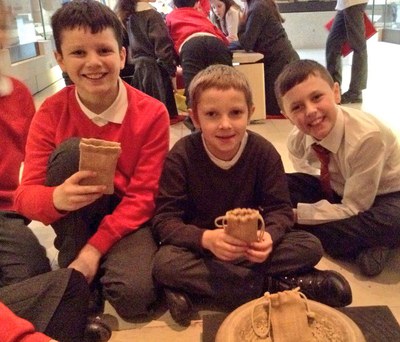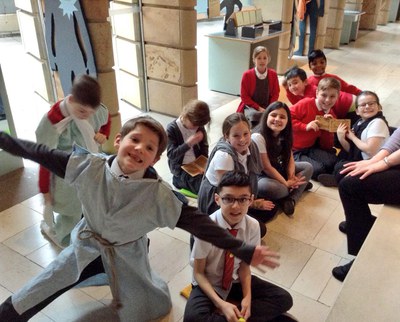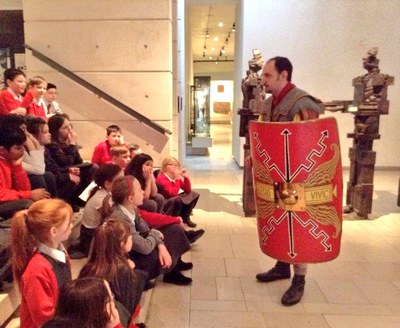 P2 showed us their great learning today in their assembly.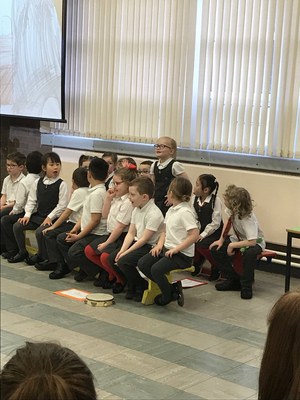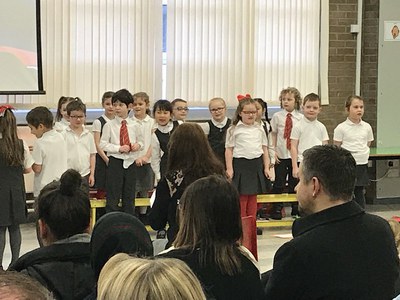 Our Rights Respeting Schools reps were giving a fantastic assembly today.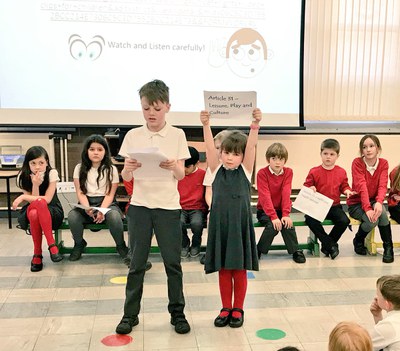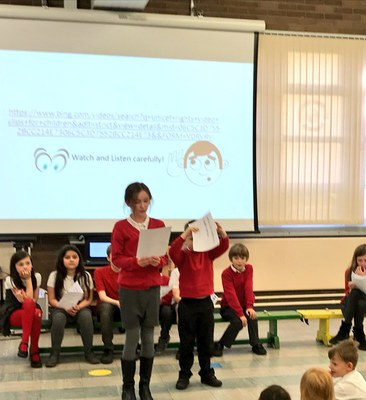 P5s took part in the Scottish Country Dance Festival.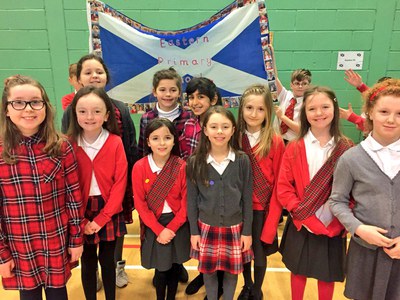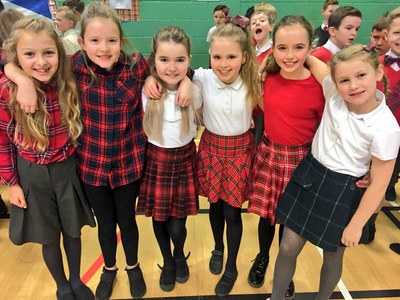 P7 went to see 'Wonder' in the cinema after readng it as their class novel.