Main News
The web page is very new. It will take time to establish it fully.
P6B had a fantastic assembly or all the learning they have been doing so far. It's hard to believe that we've only been back at school for six weeks!
During our first health day, we have had an excellent range of different sports. Thank you to all the athletes who helped make this a success.
Our football team have put in a great effort all year!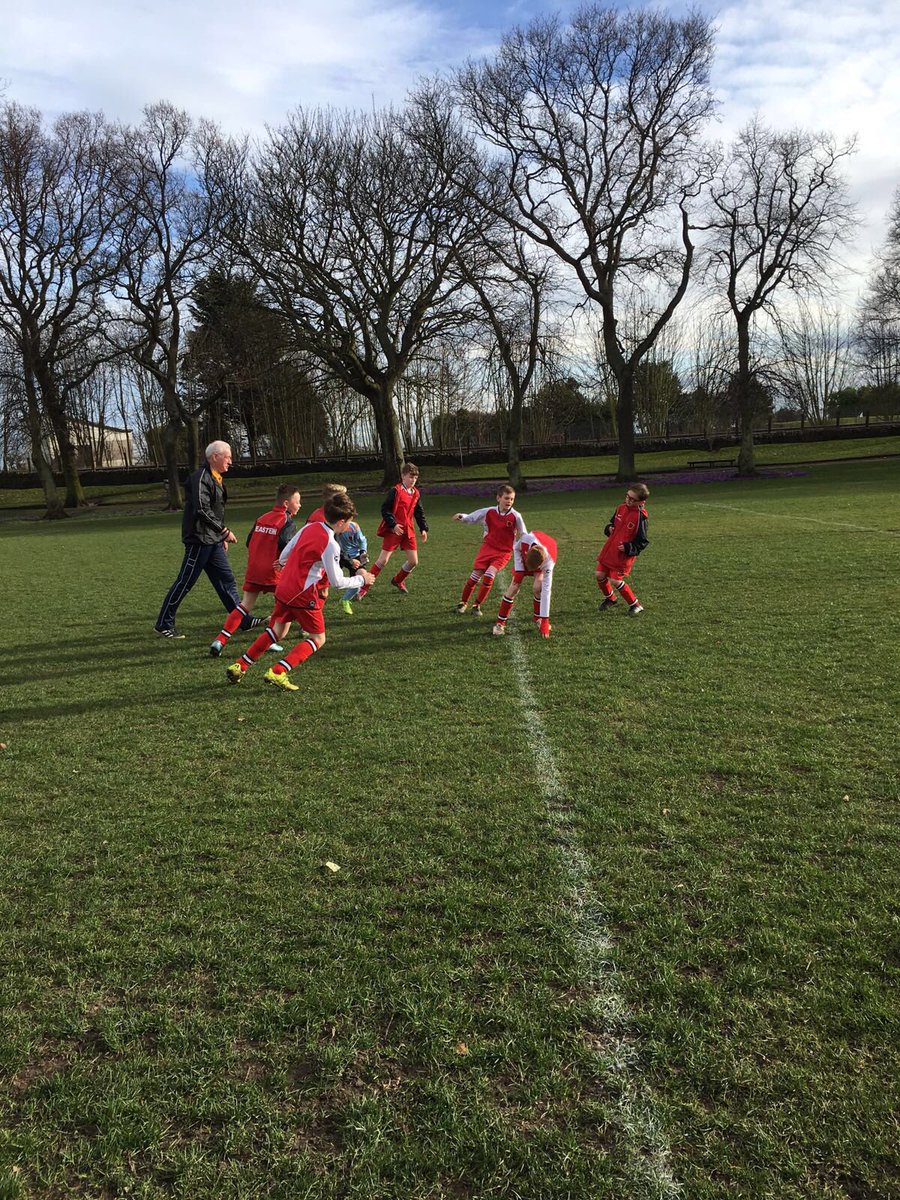 Our P6 & P7 show was fantastic again this year. The children performed with confidence and flair!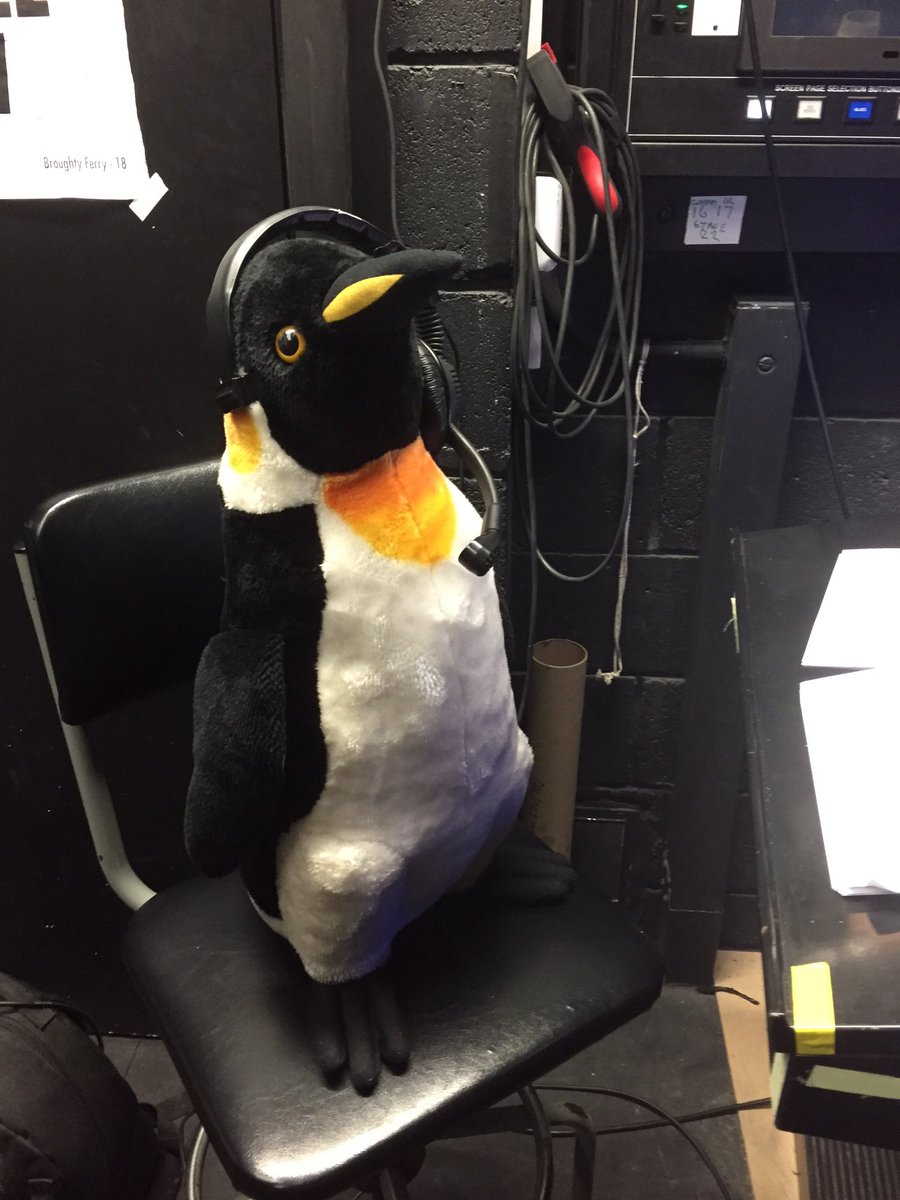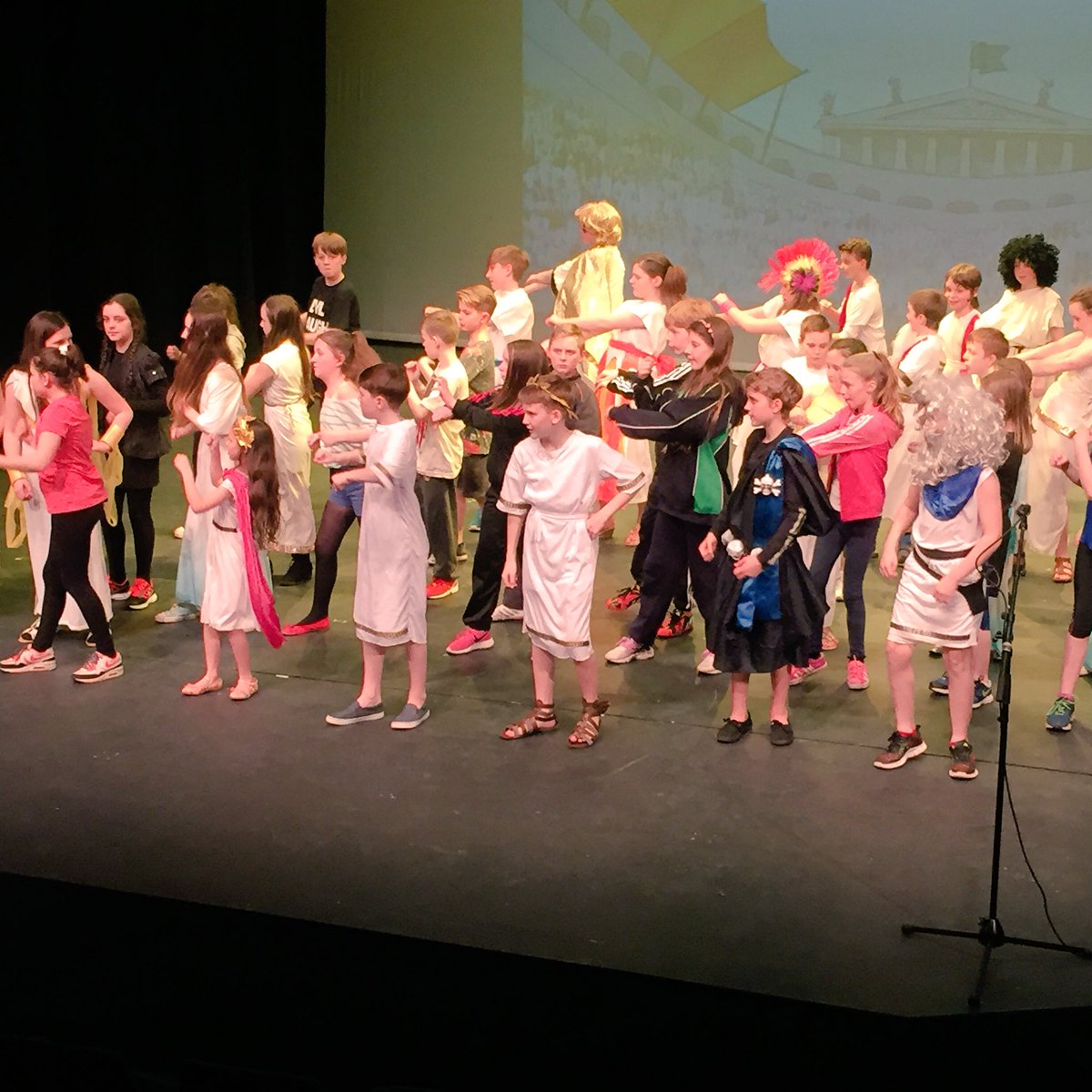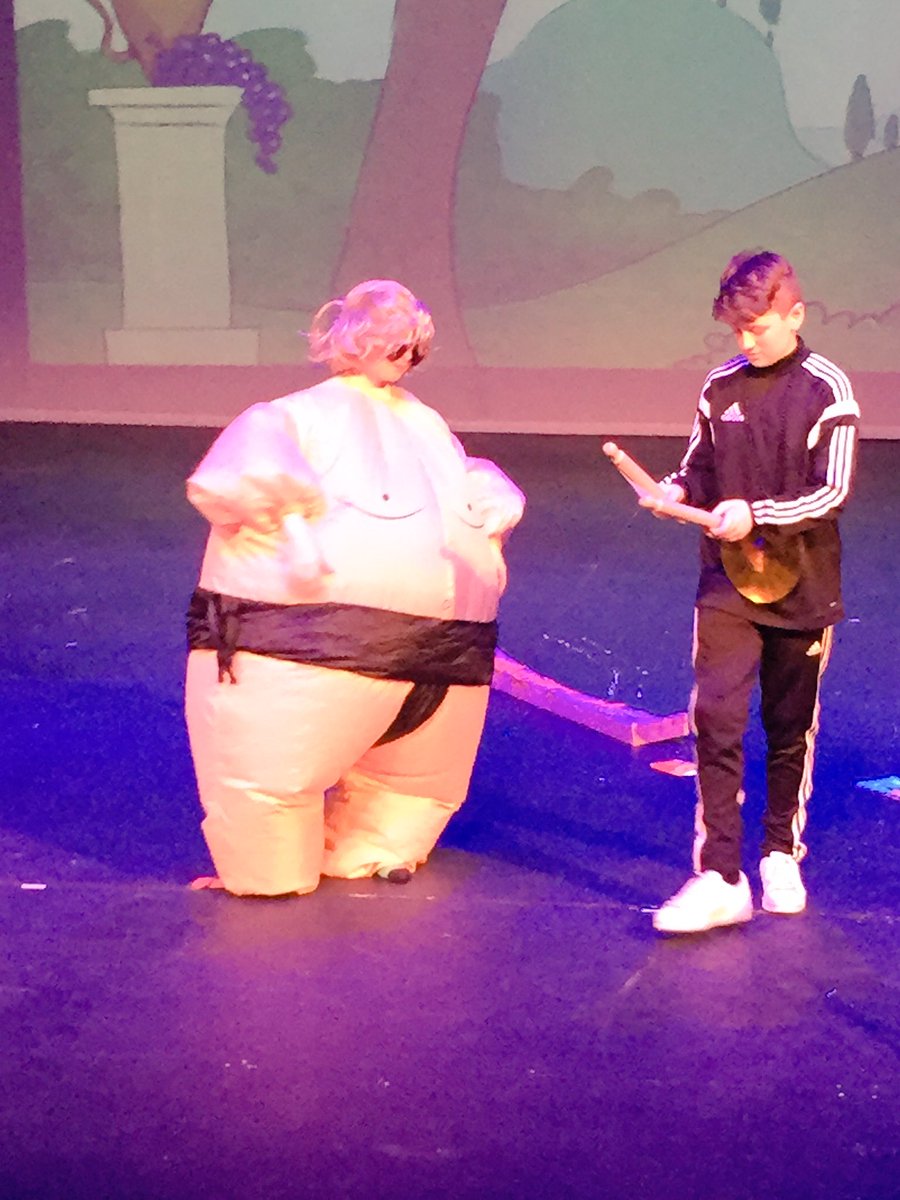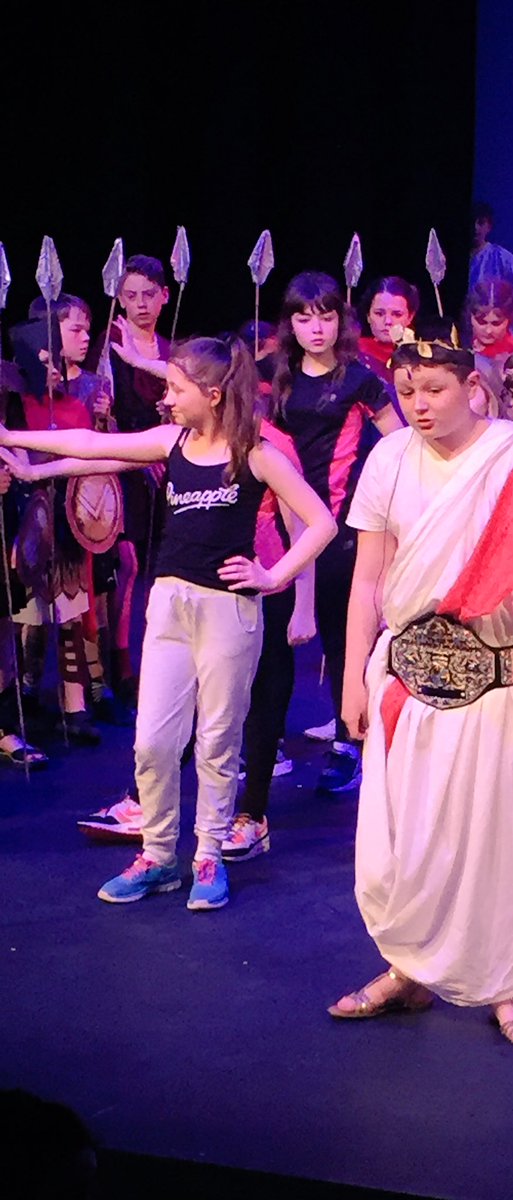 Our netball team finished 2nd in the Winter league in 2016!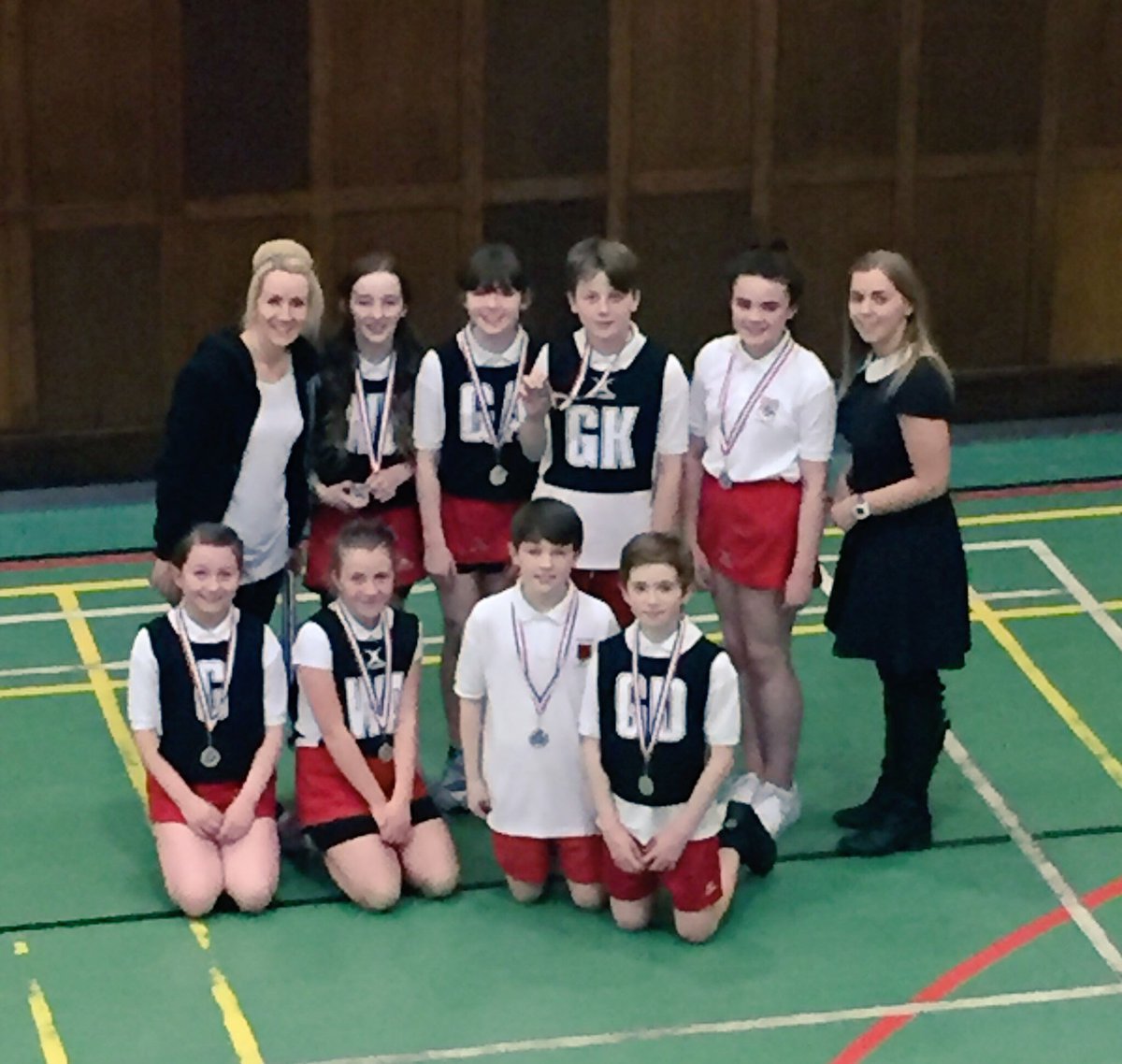 We raised money for The Archie Foundation on World Book Day in March 2016. We dressed up as book characters with a focus on DC Thomson characters to support the Oor Wullie Bucket Trail Challenge.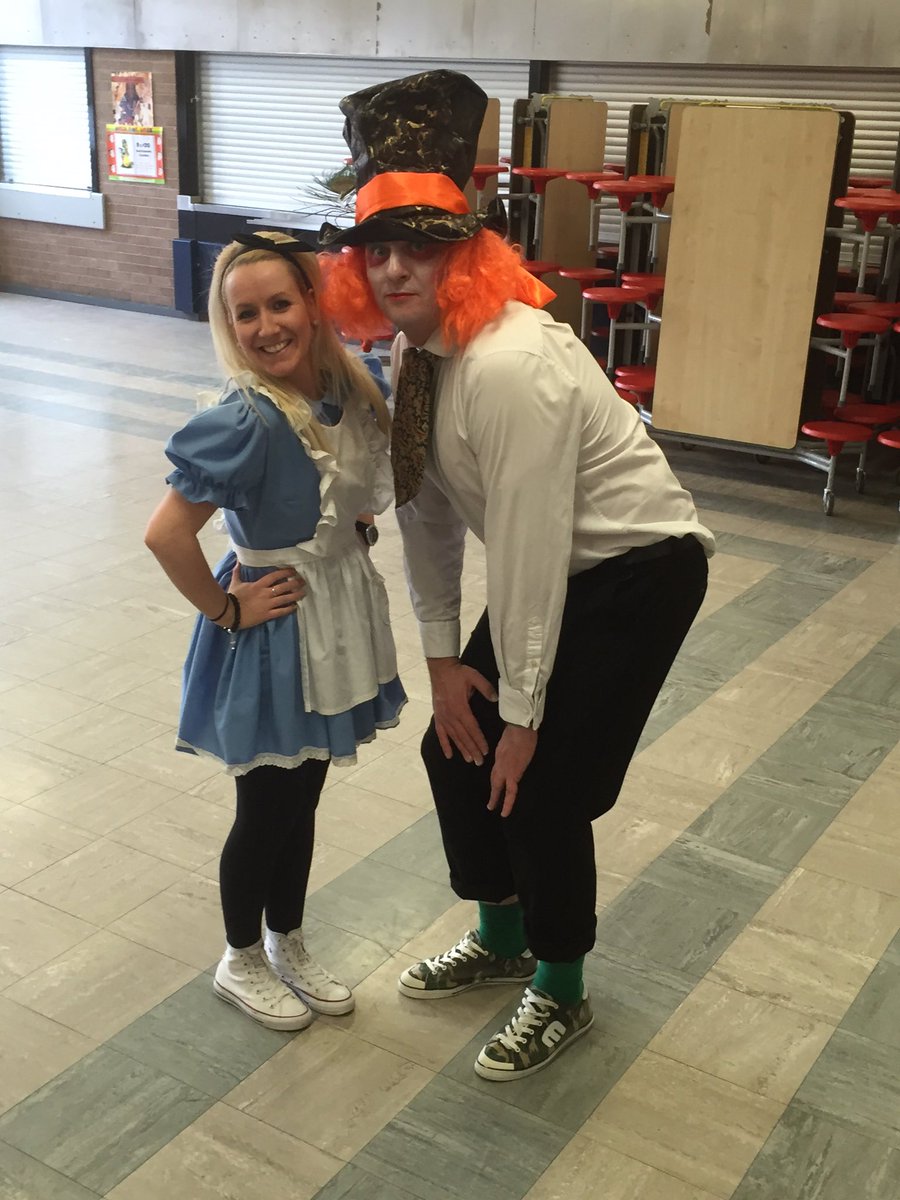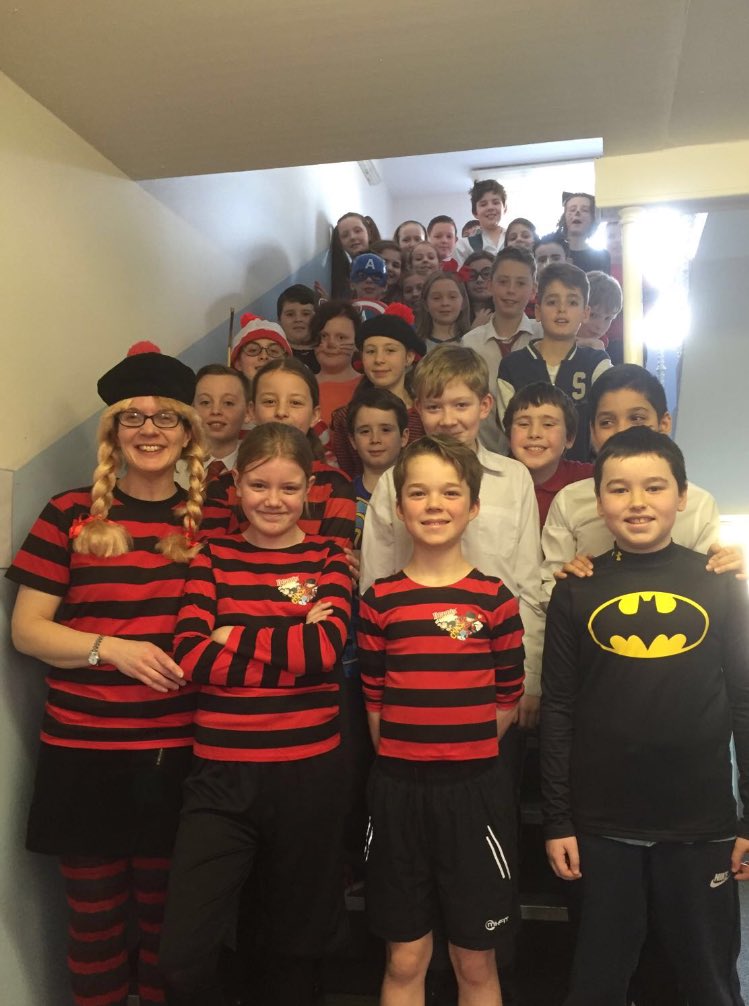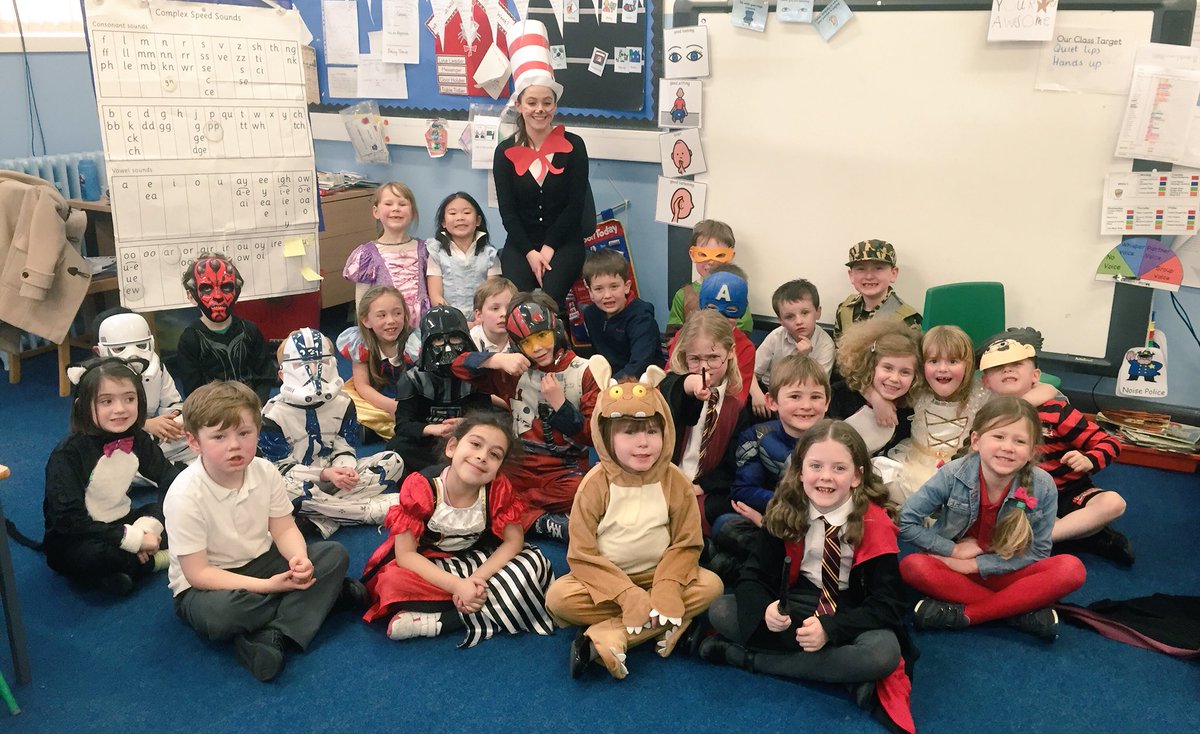 Our P7 children had another very successful residential trip to Dalguise in April 2016. The children took part in lots of outdoor activities which challenged them and developed their skills in team work and problem solving as well as developing their reslilience.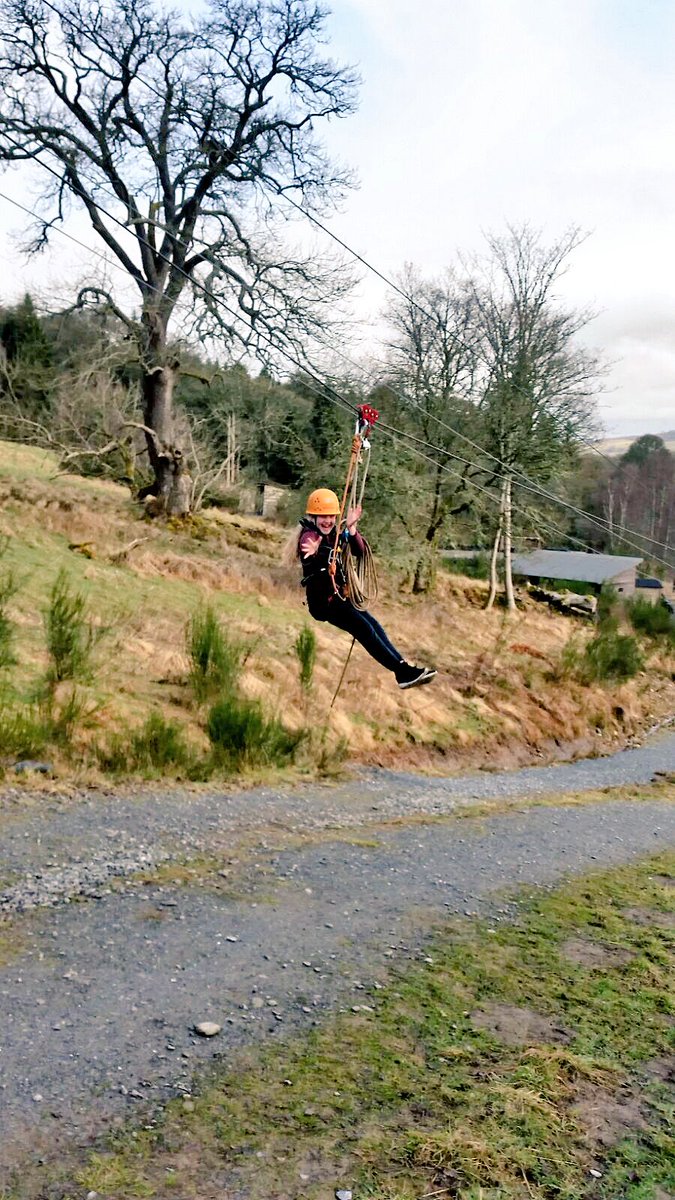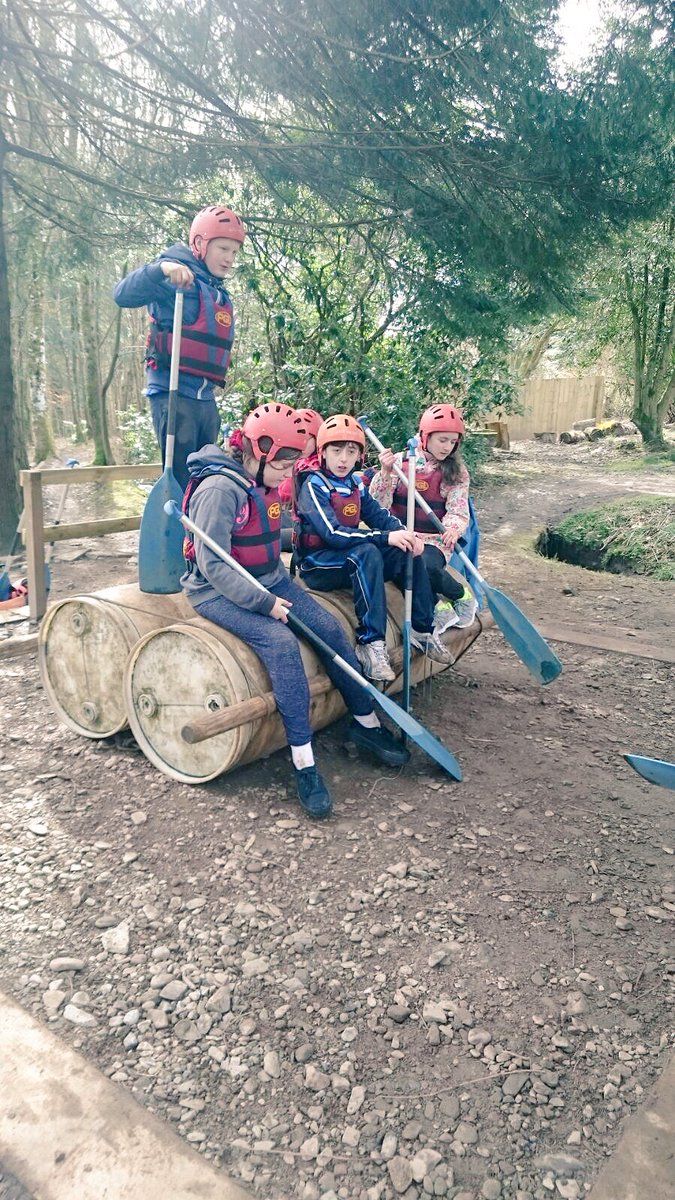 Unfortunately our server is down this morning this means that we have no phones or Internet access. Please message us on Twitter as We can access that from our phones. Mrs Knox and Mrs Clarke
Our sponsored Daily Mile is happening on Friday 9th October. Children can wear sports clothes. All children will take part in walking a mile around the perimeter of our playground with their class. All money raised form this event will go to buying resources for the school.
This is to launch our daily mile which teacher's will do with their class regularly throughout the school year.
The Parent Council Meeting Dates so far -
Tuesday 1st December 2015
Tuesday 12th January 2016
Tuesday 19th April 2016