Main News
The web page is very new. It will take time to establish it fully.
We're very proud of all of our children who are achieving so much, both inside and outside of school. Please continue to share all of these amazing achievements.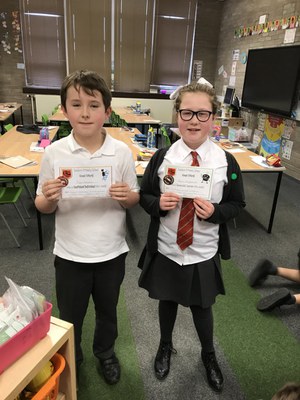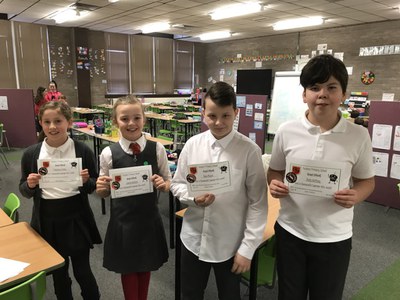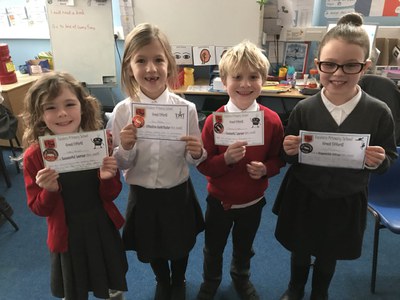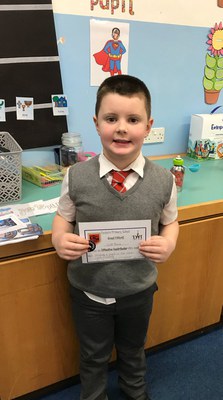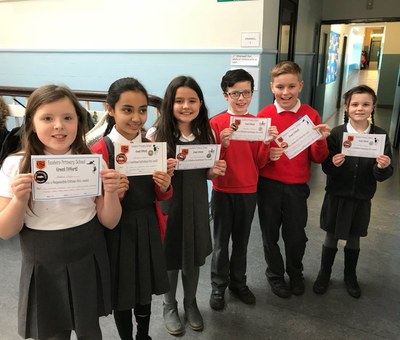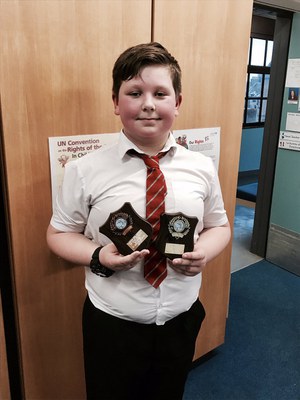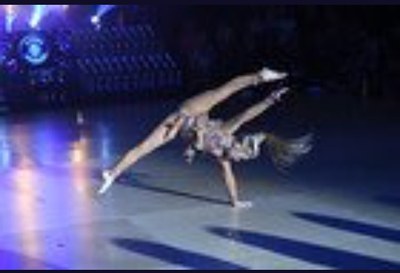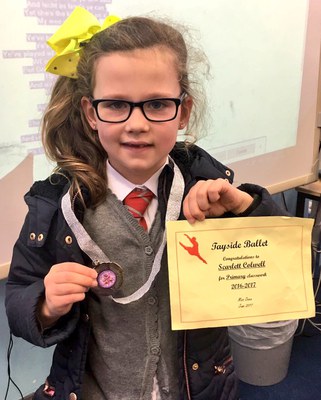 Happy New Year! We hope you've had a relaxing time off. We're all rested and ready for a new term of learning. P6a have been busy measuring using different objects and the nursery have been learning on the computers.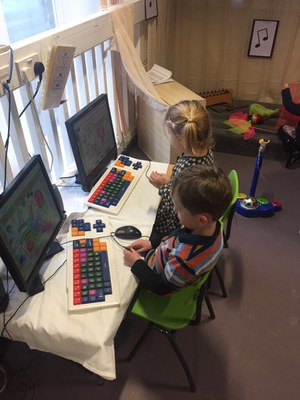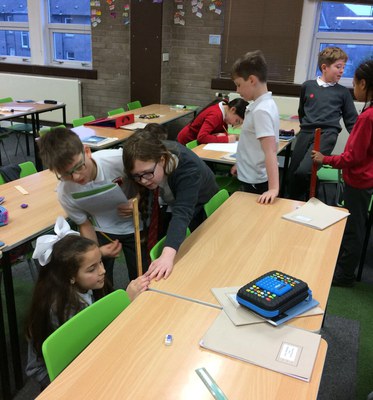 P3-7 have had an excellent time watching Beauty and the Beast.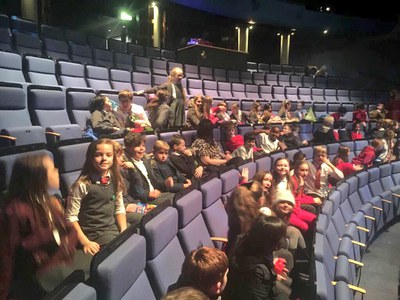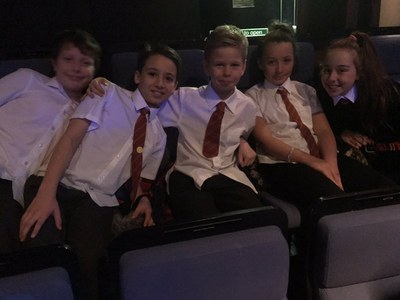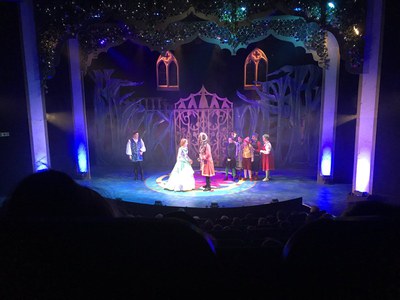 P5b had a fantastic St. Andrew's Day assembly! We loved hearing about all the fantastic learning they've been doing. We've also had lots of other St. Andrew's day activities throughout the school.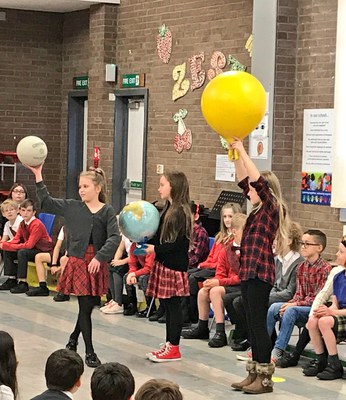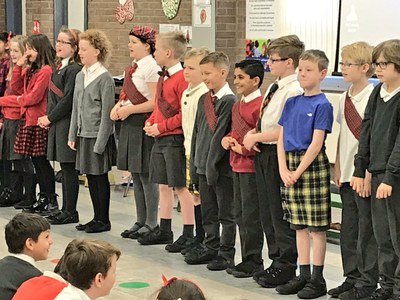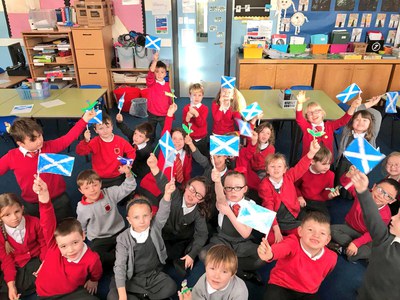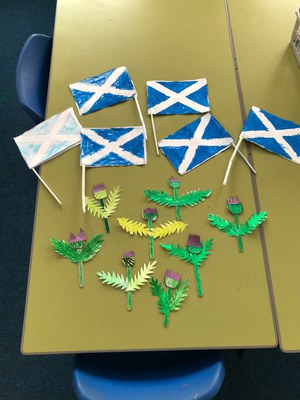 Congratulations to a number of pupils from Eastern who complete the Santa Run in Dundee last weekend.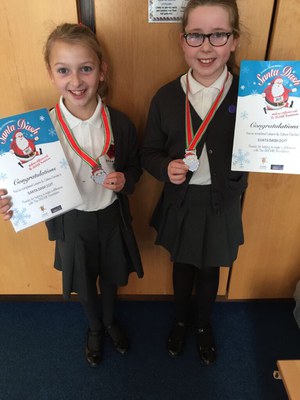 P5 and P6 have been taking part in the Dundee Sumdog competition. Sumdog is a fantastic resource that has been proven to raise attainment.
www.sumdog.com
P7 have been learning about World War Two and the Blitz. They got to speak to Mrs Merry who was an evacuee during the war.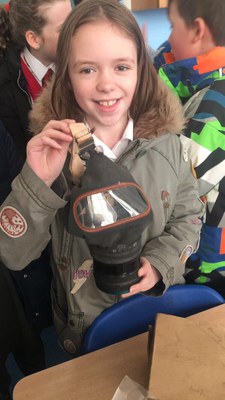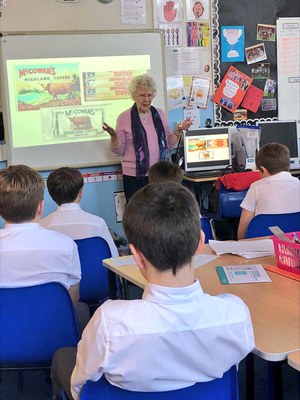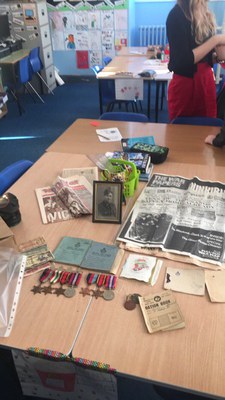 Huge thank you to everyone who helped support our Christmas Fayre! We rasied over £1000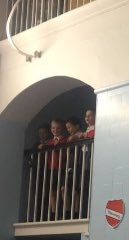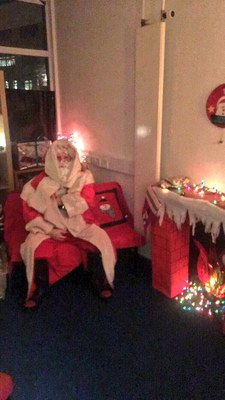 We have been focusing on using lots of different practical maths strategies to enable learners to have a solid understanding of different concepts.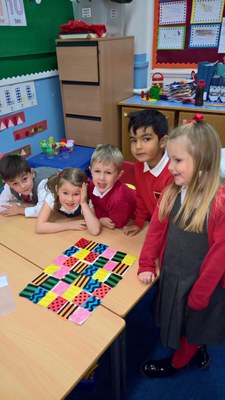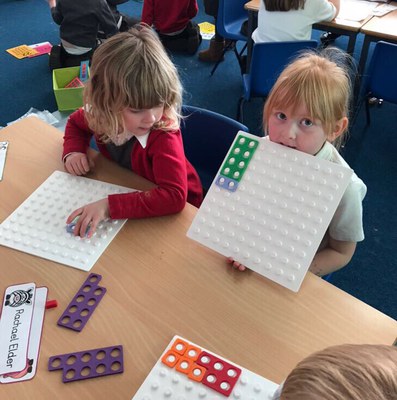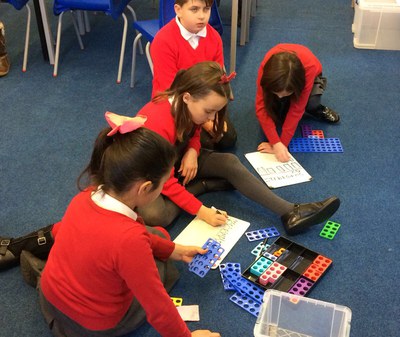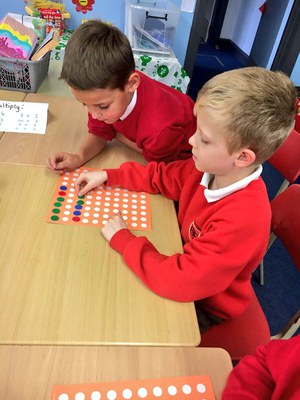 A good night at the hockey for P6 and P7. They worked well as a team and only lost 1 game, winning and drawing the rest. Well done!